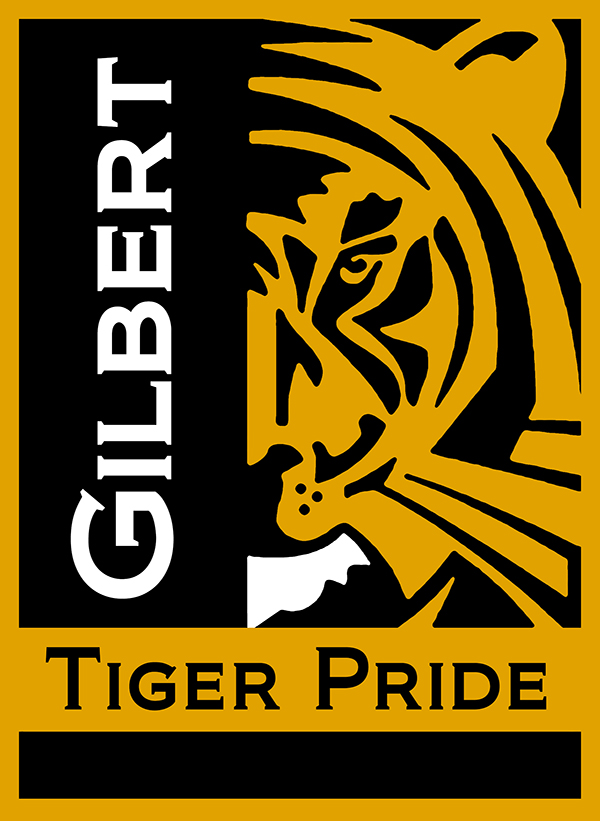 Welcome!
Welcome to the Gilbert High School Webstore
This site is developed, maintained, and owned by VisionIt Media for Gilbert High School. Any questions or issues regarding the site, please fill out our contact form.
Shop
3955 E Via Del Rancho
Gilbert, AZ 85298
M-F 8AM-5PM
(480) 279-0957
visionit@visionitmedia.com
FAQ
Need something else? We can help.